Target audience: From 12 years old.
This workshop is for everyone who wants to learn, regardless of their education level or degree of knowledge on the subject.
Date: June 17, 2023 from 10 am to 1 pm.
Value : Free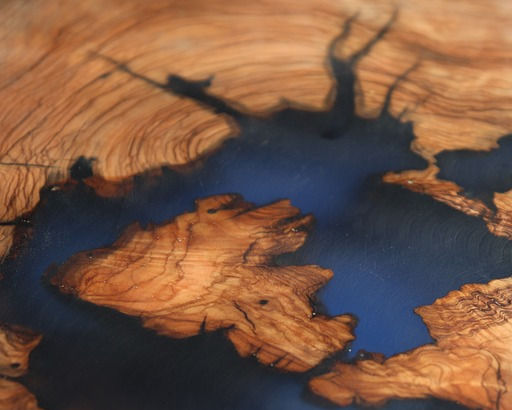 Epoxy resin is widely used in various industries, including for example jewelery and interior decoration. In this workshop, participants will have the opportunity to learn about the properties and techniques of epoxy resin, as well as the various ways to use this versatile material and use their creativity to create something truly original. This is a great way to explore your creativity, learn something new and create a unique and original piece.
Why this topic?
Epoxy resin is a relatively accessible and easy-to-work material, allowing those who master the technique to create their own line of products. With a few basic tools and materials, it is possible to create unique and customized pieces that can be sold online or in local markets.
Furthermore, with the increasing popularity of epoxy resin, companies and industries are increasingly looking for individuals with expertise in this area to work in positions related to design and production.
This workshop is an excellent opportunity to acquire this knowledge. Join us on this new adventure.
---
If you are curious to learn more "technical" terms and take a deeper look at the topics to be addressed in the workshop: