NUCLIO, founded in 2001, is a non-profit association and Non-Governmental Organization for Development, composed of a group of scientists, researchers, teachers and trainers, specialized in different scientific areas as well as in the areas of educational psychology and science teaching. NUCLIO's mission is to bring innovation and development in education to all parts of the world and to promote diversity, inclusion, and a holistic and engaging education for all. In this sense, NUCLIO develops, coordinates and participates as a partner in several national and international projects dedicated to innovation in education, and supports teachers and students in their implementation in schools. Being a training center accredited by the Scientific-Pedagogical Council for continuous training of the University of Minho, and coordinator of the international training program Galileo Teacher Training Program, NUCLIO has already reached more than 50 000 teachers from over 120 countries with its training actions. Since the beginning, astronomy has been a vehicle of choice for the team, in its mission to make this world a better place for all, on a planet that seen from space, actually has no borders. We believe that education is the most powerful tool humans have to offer society a cultured, informed, peaceful and respectful way of life.

InovLabs is an educational startup formed by an international team of professionals with backgrounds in science, engineering and product design with experience in arts and who share the same passion for innovation, education and technology. The company's goal is to advise and support schools and teachers in implementing STEAM (Science, Technology, Engineering, Art and Math) education by providing an integrated ecosystem of products and services to teach STEAM inside and outside the classroom. InovLabs provides and facilitates interdisciplinary projects in schools for all ages and designed according to the national curriculum by offering tutorials and guidance for teachers and students. In addition, it offers all the necessary materials and technical support for STEAM teaching, including technology kits and equipment. InovLabs' mission is to provide the best possible education for our future generations.
The Change Makers team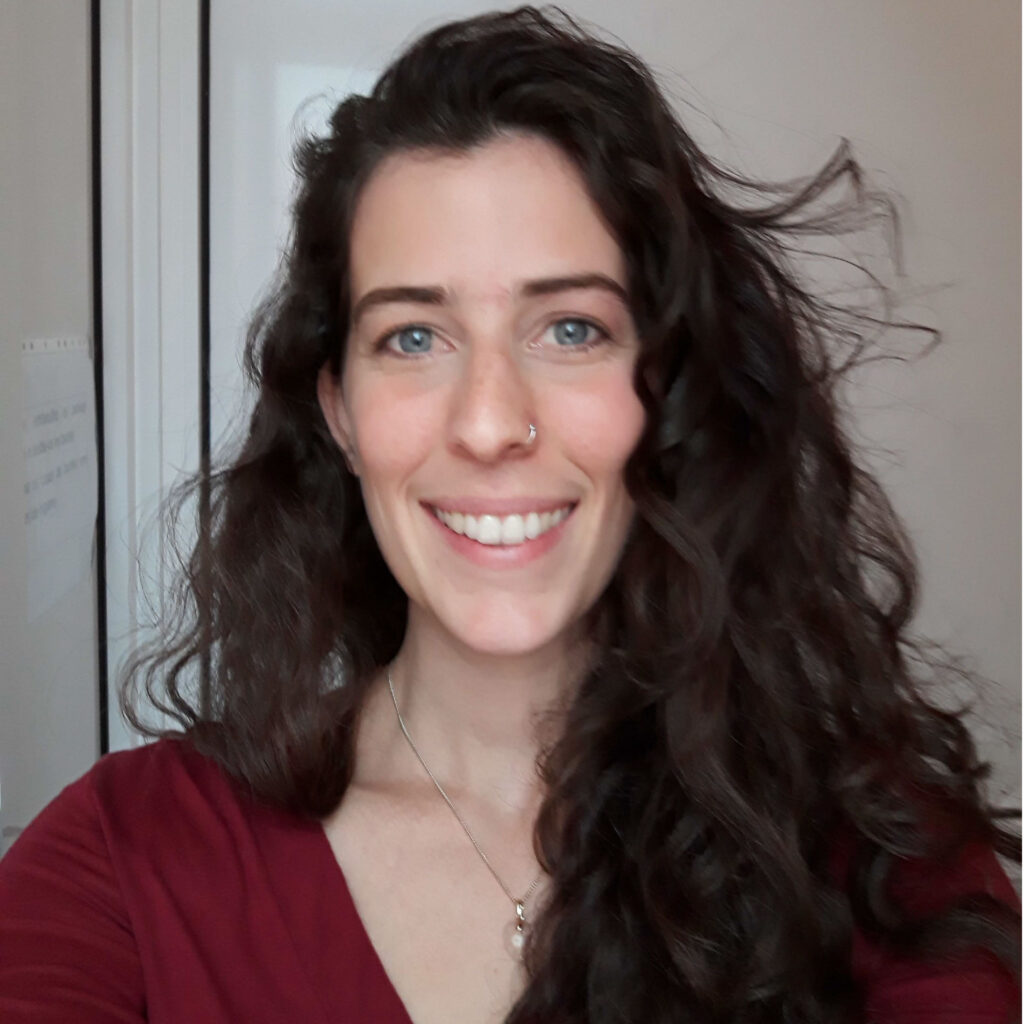 Priscila Doran
Priscila graduated in Biology, did a post-graduation in educational psychology and is developing a PhD in the same field. She works at NUCLIO where she develops and coordinates projects in the area of innovative education, and she is also a CCPFC certified trainer. With the vision of a more inclusive education that respects everyone and promotes diversity, Priscila coordinates projects focused on pedagogical innovation, namely, formative and inclusive assessment of students, the use of Design Thinking as part of school dynamics, student-centered learning, STEAM education, Open Schooling philosophy, among others. Priscila loves all kinds of arts and is always willing to embark on creative challenges! She is also currently coordinating the Change Makers project on behalf of NUCLIO, with the aim of involving the whole community in sharing knowledge, making learning an accessible path for everyone who wants it.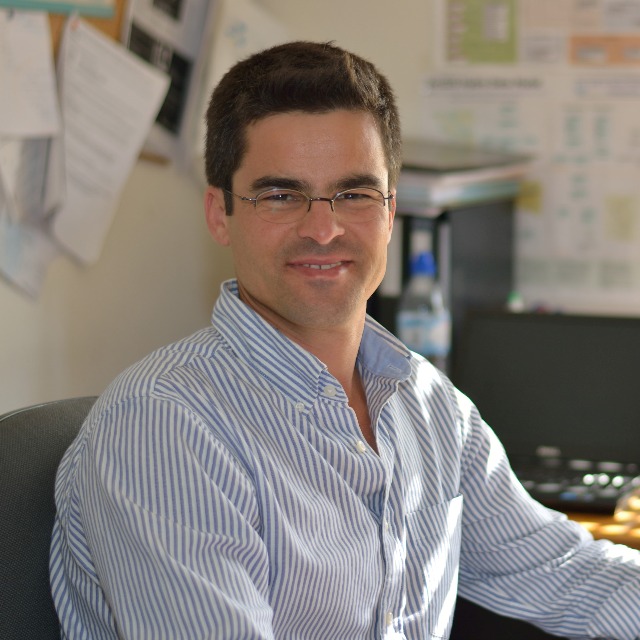 Nuno Charneca
Biophysical Engineer and university professor with a PhD in Geographic Information Systems and Geoinformatics, Nuno decided to add his expertise to the mission of improving education in Portugal. He is one of the founding members of InovLabs and dedicates his work to developing STEAM curricula in schools, empowering teachers and students with fundamental knowledge and skills, while developing projects that excite them. Opening the horizons of the students he works with, and embracing their interests, Nuno helps them discover how they can apply them while building prototypes, robots, skateboards, and a variety of products of value to them. He is a CCPFC certified trainer and a strong believer in learning by doing. He coordinates the Change Makers project on behalf of InovLabs, in order to share his STEAM knowledge with anyone who is willing to learn.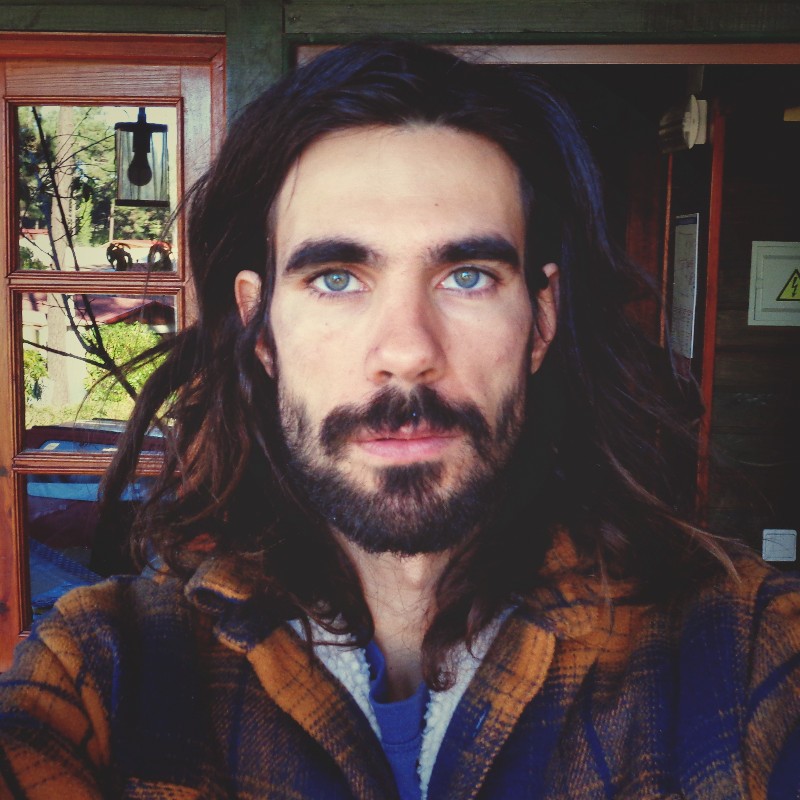 David Sousa
David has a BSc in Physics and an MSc in Cognitive Science. With a wide range of interests, he is currently finishing a second Master's in Anthropology. He is also a tutor mathematics physics and chemistry and he has extensive experience working with students. David has found in himself the desire to improve teaching and the way students explore their learning path at school. He is part of the NUCLIO team as a project developer in the field of innovation in education and has a special interest in humanities and environmental protection. He is a member of the Change Makers team, willing to support all those who join the adventure of learning without the fear of making mistakes.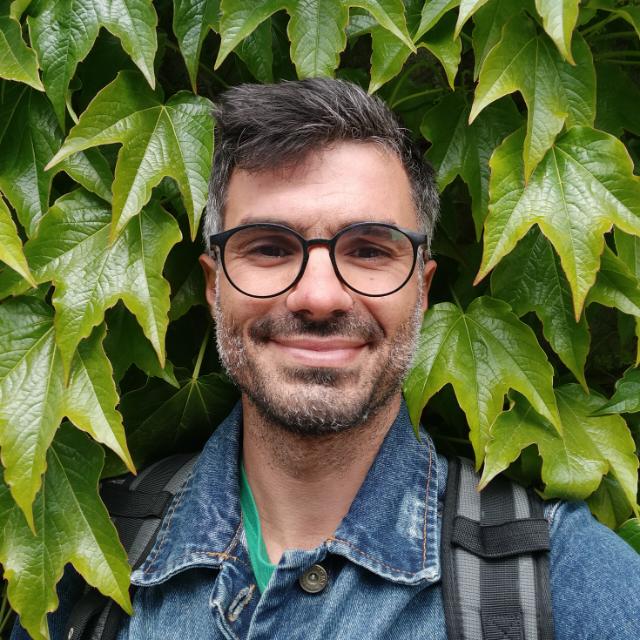 Gil Alves
With a background in design and advertising, Gil came into the world of education with the desire to promote a more interactive and project-based teaching method in schools from primary to secondary levels. He works in InovLabs as a trainer and promoter of STEAM projects focusing on the areas of programming, physics, digital fabrication, design, robotics, citizen science, ecology, modeling and 3D printing. Gil enjoys teaching and working with students and teachers. The workbench and the computer are his tools of choice to prepare students to succeed on a personal, academic, and professional level. Gil is part of the Change Makers team, sharing with everyone his creative mind and passion for education and science, always with a sense of mission.