Target Audience: The entire community from 10 to 100 years old (or 6 years old children accompanied by adult participants).
This workshop is for all people who want to learn, regardless of their level of education or degree of knowledge about the subject.
Date: to be announced.
Price: Free
Previous dates:
June 11, 2022
March 11, 2022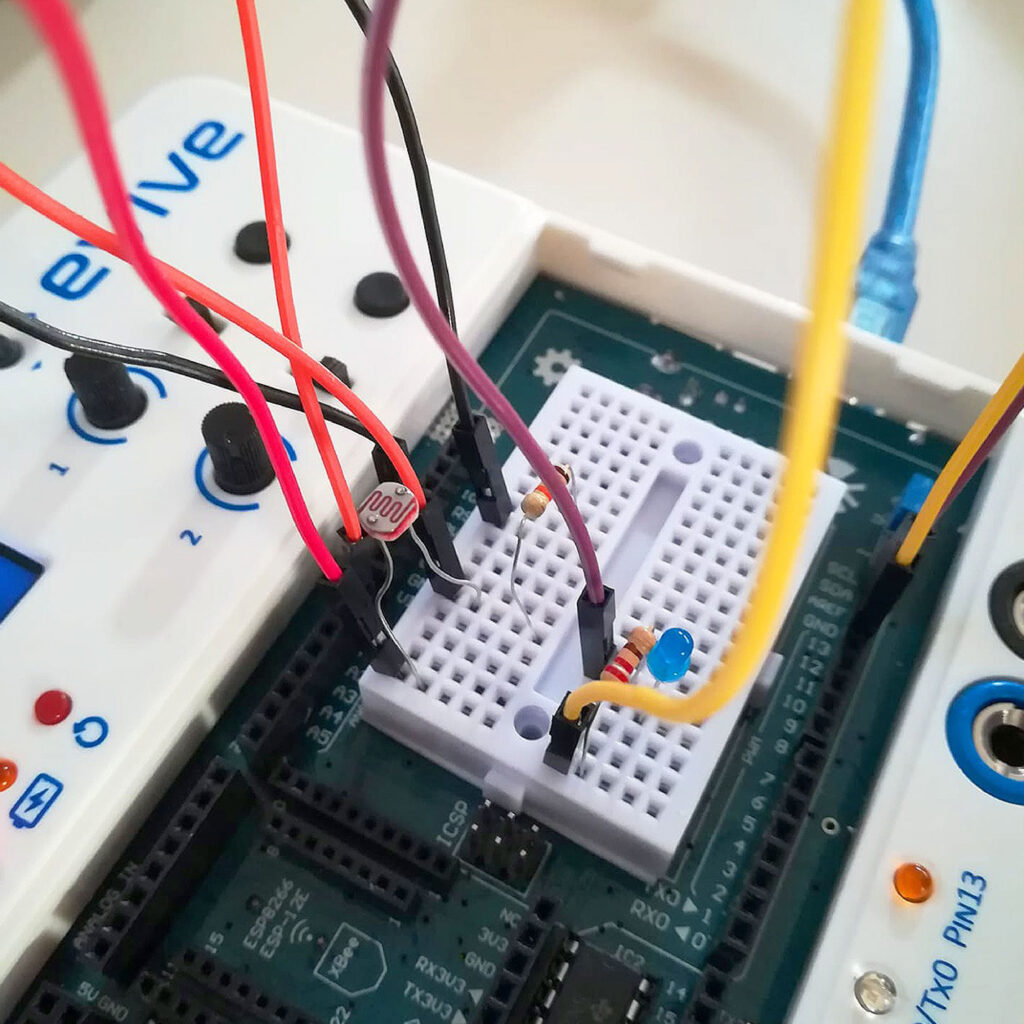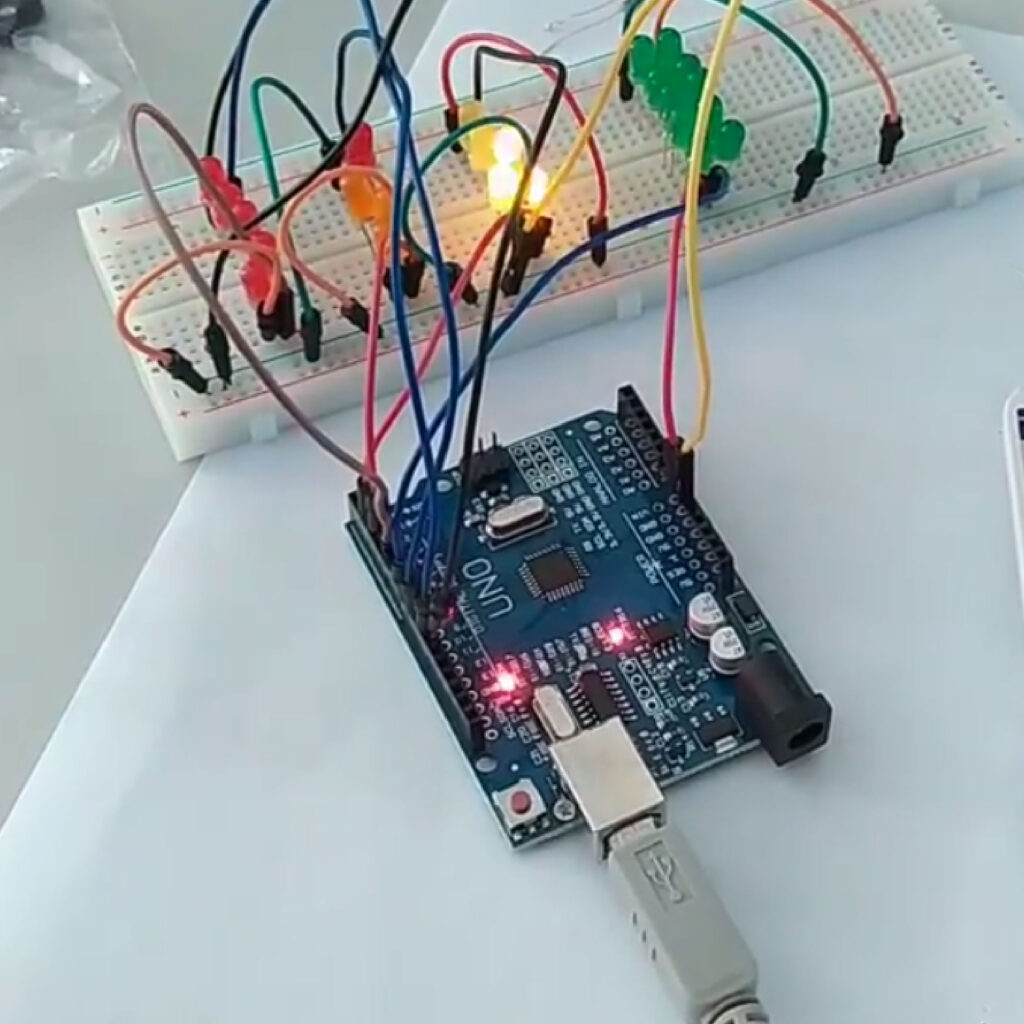 Did you ever think that learning about electronics and programming could actually be easy and that the opportunity would knock at your door? The Change Makers team invites everyone who is curious about what electronics and programming are and how they can be applied in our daily lives in a fun way and through practical activities! Whatever your age, from children to seniors, everyone is welcome! Let's play and learn together with hands-on!
With this workshop, everyone will learn about the basics of computer programming whatever their education level or knowledge in the fields of physics, mathematics, and mechanics. At the same time, it will be an opportunity for everyone to let their imagination run wild and bring their artistic creativity into the process.
Why this topic?
Today, we have access to computers, tablets, and smartphones. Knowing the future means technology, it is important that everyone who uses these technologies can know and apply them to their advantage in an intelligent and knowledgeable manner.
The activities proposed take the participants step by step through the world of electronics and programming, and as they play with the tools provided, they will learn naturally:
– The 3 pillars of electronics: voltage, current, and resistance;
– What are electronic circuits;
– What are analog and digital signals and how to control them;
– Actuator types (electric actuators in detail);
– What sensors are and how they work. Learn about programmable boards – Arduino and Microbit – and explore their sensors and actuators of electronic circuits.
---
If you are curious to know more about the "technical" details and the topics to be covered in the workshop: