Target audience: For everyone over 10 years old.
Duration : 3 hours.
Date: March 13 , 2023, from 10 am to 1 pm.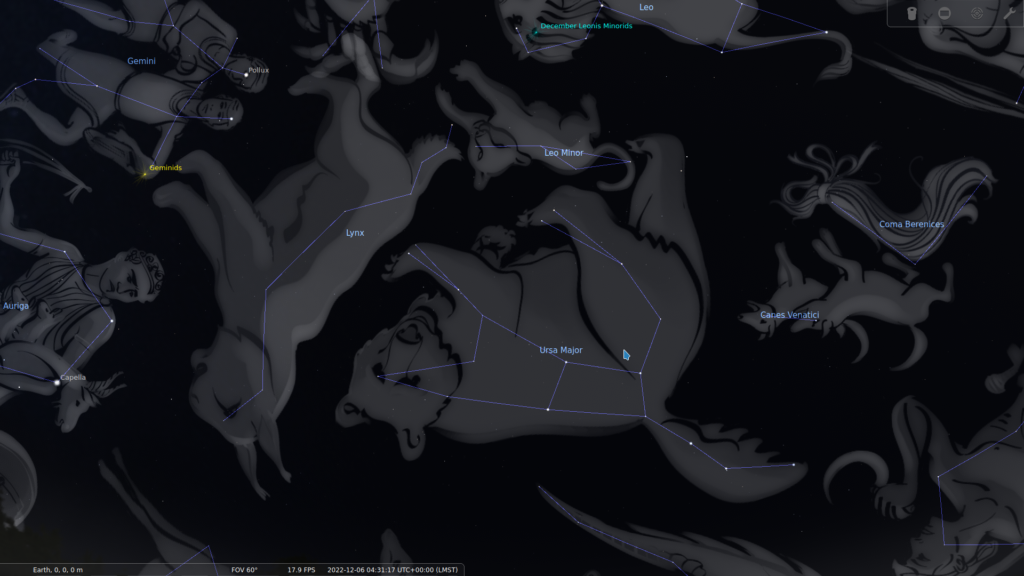 We will learn how to observe the night and day sky with Stellarium (http://stellarium.org/pt/) – a free software program that simulates the sky to scale, as well as using optical devices such as binoculars and telescopes directly on your computer or cell phone.
Stellarium is useful for studying and learning astronomy by allowing you to change various observation parameters in the present, past and future, including location on Earth and on other planets.
Why this topic?
Astronomy is a multidisciplinary area that relates physics, chemistry, mathematics, geology, technological development in the present, past and future, etc. Through it, we learn the significance of the relationship between the various fields of human knowledge and arts. Furthermore, astronomy teaches us how big the universe is and our place in the cosmos in relation to other stellar objects, as well as the fragility of this little corner of the universe which is planet Earth, and the need to preserve it for the common good.
The goals of this workshop are the following:
Stellarium installation and initial setup;
Introduction to the basic functions of Stellarium;
Using scripts built into Stellarium;
Presentation of the Worldwide Telescope (WWT) virtual planetarium – a web tool made available by the American Astronomical Society (AAS).
---
If you are curious to learn the more "technical" terms and have a deeper look into the topics to be covered in the workshop: