Target Audience: The entire community from 10 to 100 years old (or 6 years old children accompanied by adult participants).
This workshop is for all people who want to learn, regardless of their level of education or degree of knowledge about the subject.
When: July 1 2023, from 10 am to 1 pm
Previous dates:
June 18, 2022
January 7, 2023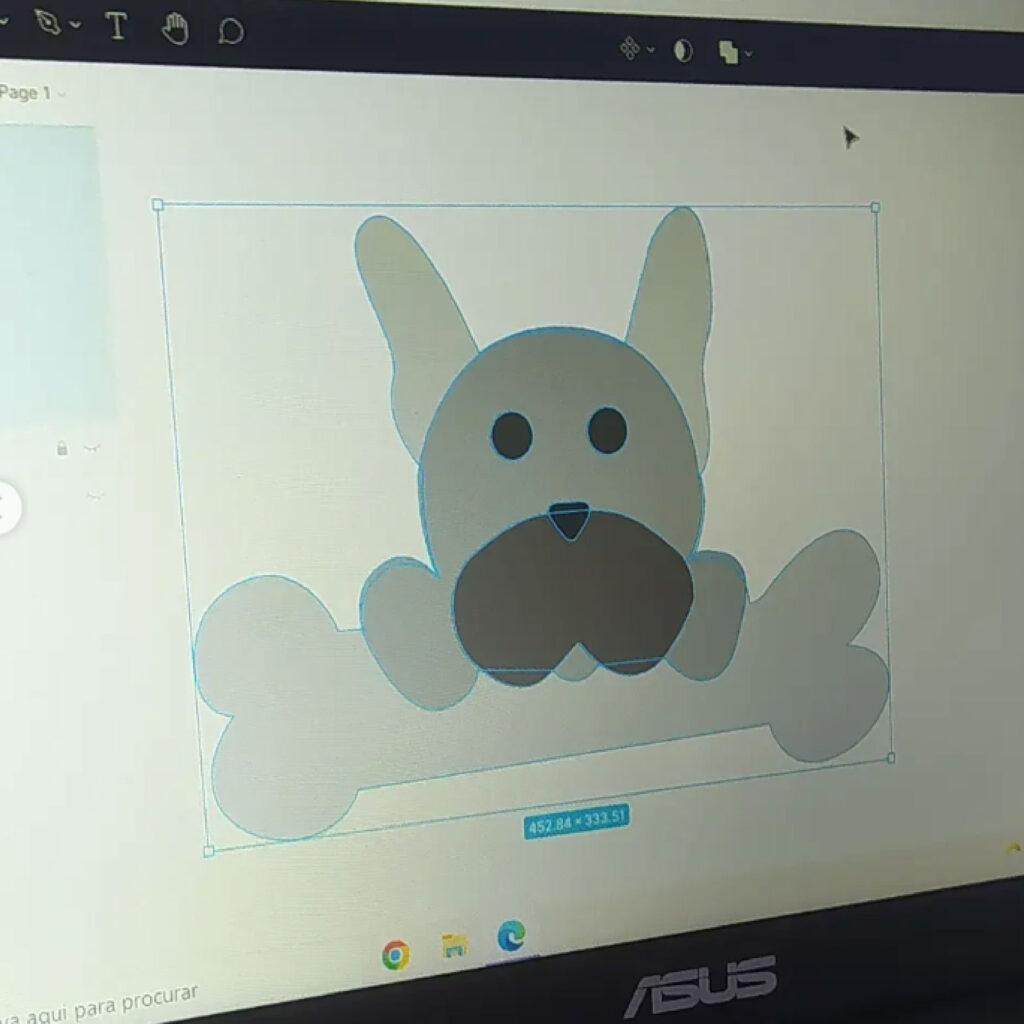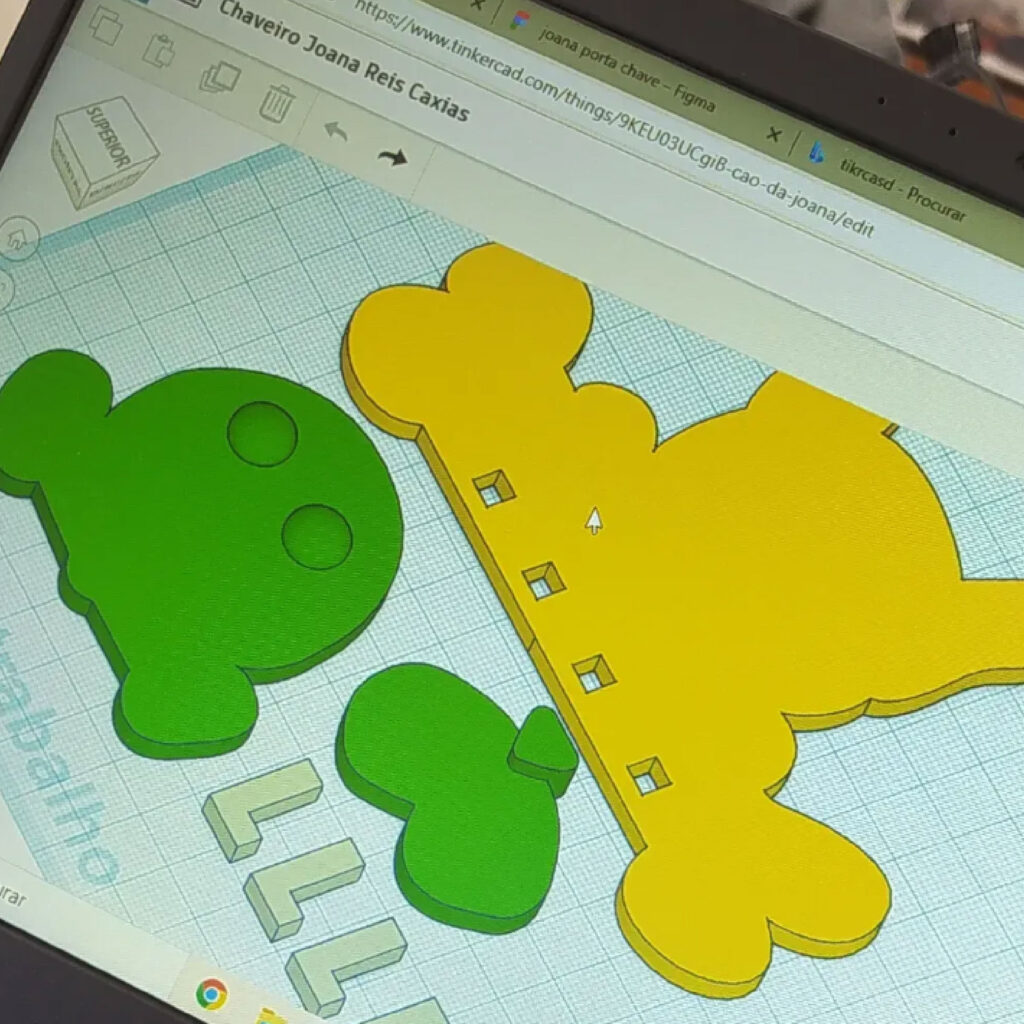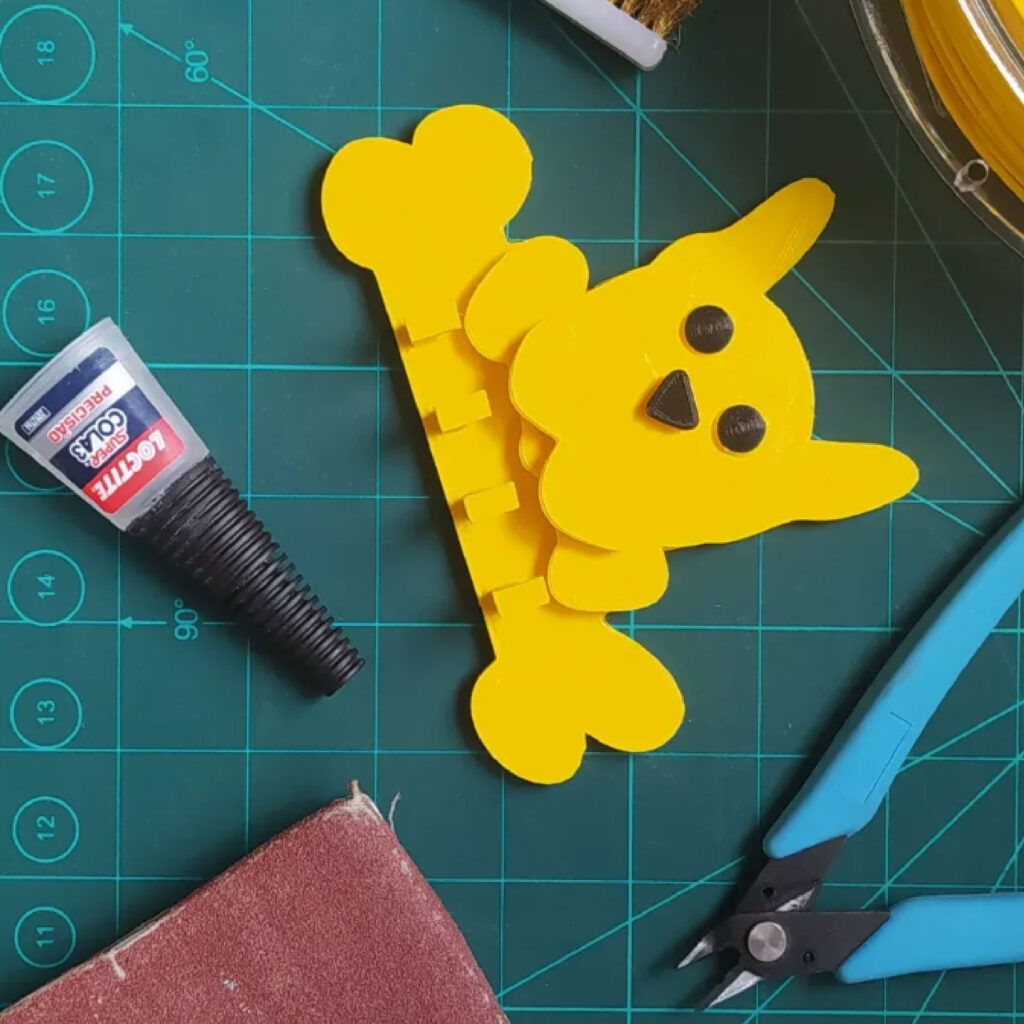 Did you know that today there are printing machines which print objects in 3D, and this has revolutionized many areas of work and leisure? For example … Do you need a new key ring? Easy, just "design" it in a specific 3D modeling software and have it printed! A piece of your car broke? You can print it too!
Come to Change Makers to discover the world of 3D printing and see the process in first hand. If you're lucky, you'll even take something of your own with you!
Why this topic?
3D modeling and printing has various applications in many different fields, from prototyping of components for the automobile industry, to construction, mathematics, geography teaching and even the medical industry.
Whit this workshop you will:
– Learn the basics of 3D modeling and printing and its potential.
– Understand the different types of 3D printers and their use.
– Learn how a 3D printer works.
– Learn about the 3D modeling and printing technology (modeling software, slicing and printing rules.
– Discover many different applications of what you have learned to your.
Note: In this workshop we will introduce the basic concepts of 3D printing. Participants will have the opportunity to attend the advanced workshop (dates to be announced) which will deepen the knowledge and give the opportunity to develop custom designs.
---
If you are curious to know more about the "technical" details and the topics to be covered in the workshop: