Target Audience: This workshop is for the whole community and for all ages.
Duration: 12 Hours (3 Sessions of 4 Hours) – Saturday from 9am – 1pm
When: June 3, 2023 – 10 am to 1 pm

Previous dates: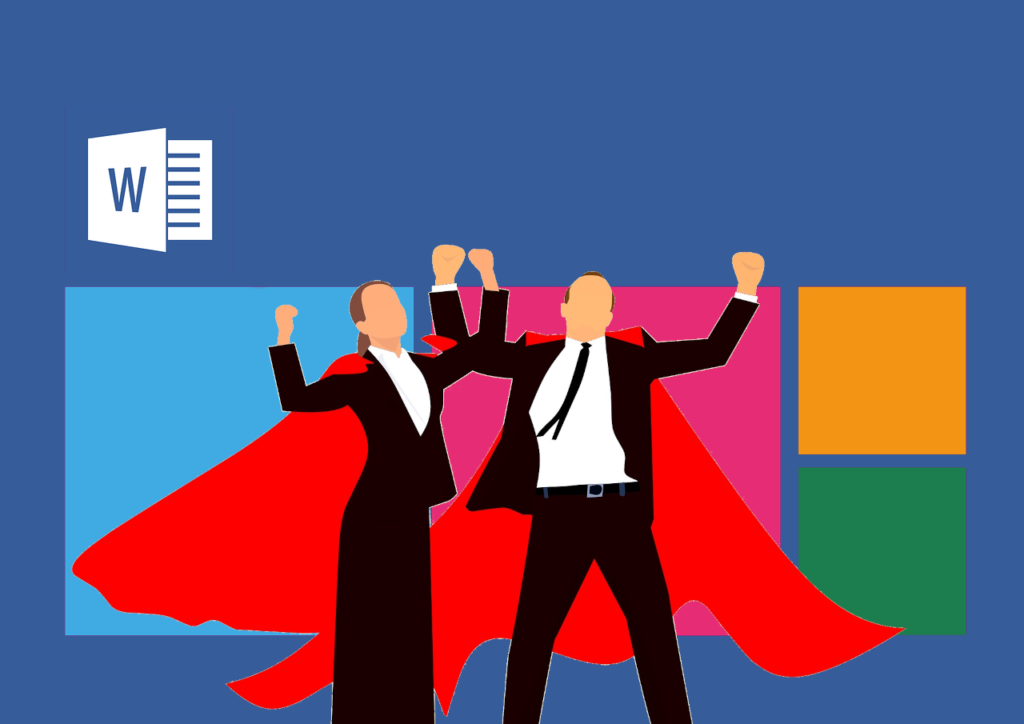 Are you applying for a new job and need to hand in a CV? You may have a course report to submit, or you may be wondering how to write your dream company project. The Microsoft Word document creation and editing tool allows you all this and more! In this workshop we will learn how to use it to create professional-quality documents.
Come to Change Makers to find out how it works!
Why this topic?
Microsoft Word is the premier tool for text editing in literally all professional and educational fields.
As a general objective for this workshop, Change Makers proposes to learn how to automate the tasks of making and editing documents in Word, more specifically:
Know the program's main functionalities.
Insert, edit and format text.
Create tables and insert images in Word documents.
Operationalize the formatting and configuration of documents.
Improve the appearance of documents.
Work with long documents.
Configuring documents for printing.
Serial printing.
---
If you are curious to learn the more "technical" terms and get a deeper look into the topics to be covered in the workshop: