The first Change Makers workshop took place on June 11th and was a success! We had the pleasure of having a full house of people of all ages with curious and exploring minds!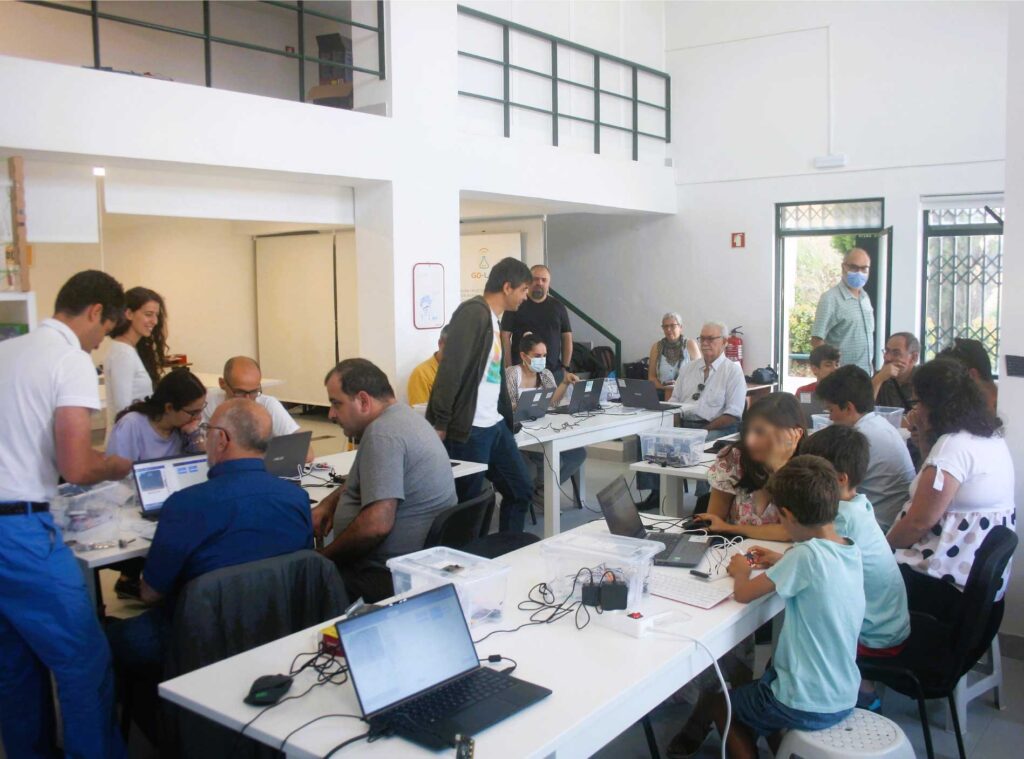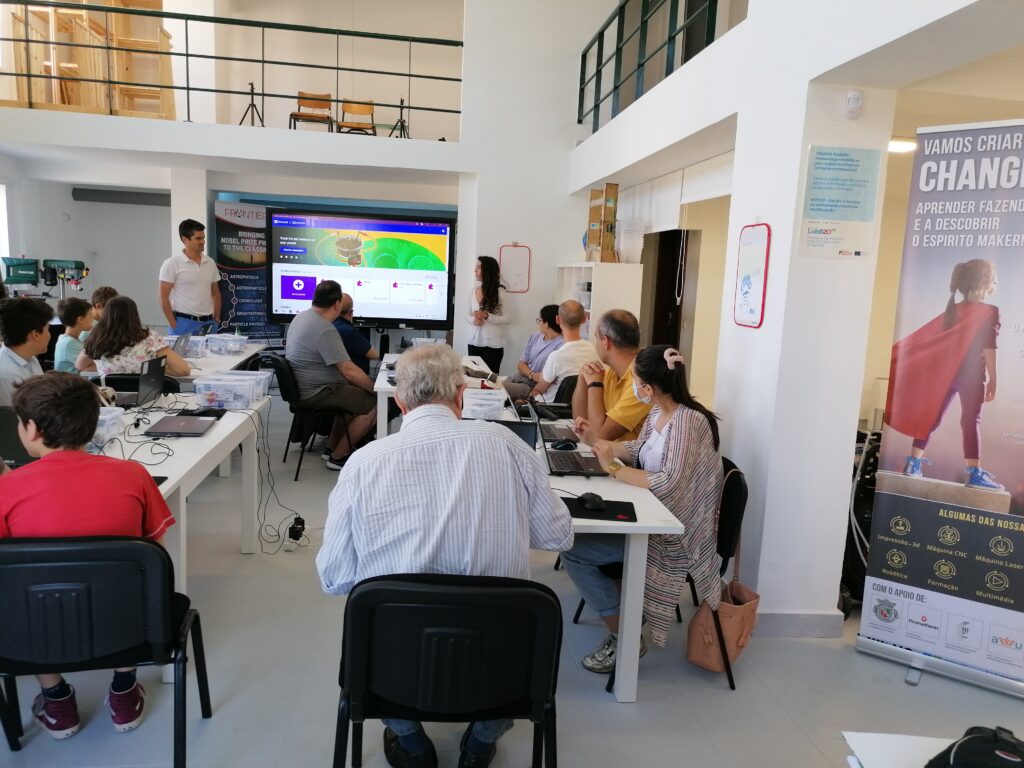 This Maker community learned how to assemble electric circuits, understood how electric currents work, and explored block programming. Using the microbit board, they programmed their LED lights to turn on alternately according to a rhythm of their choosing and set the intensity to vary with the volume of their voices or the brightness of their surroundings.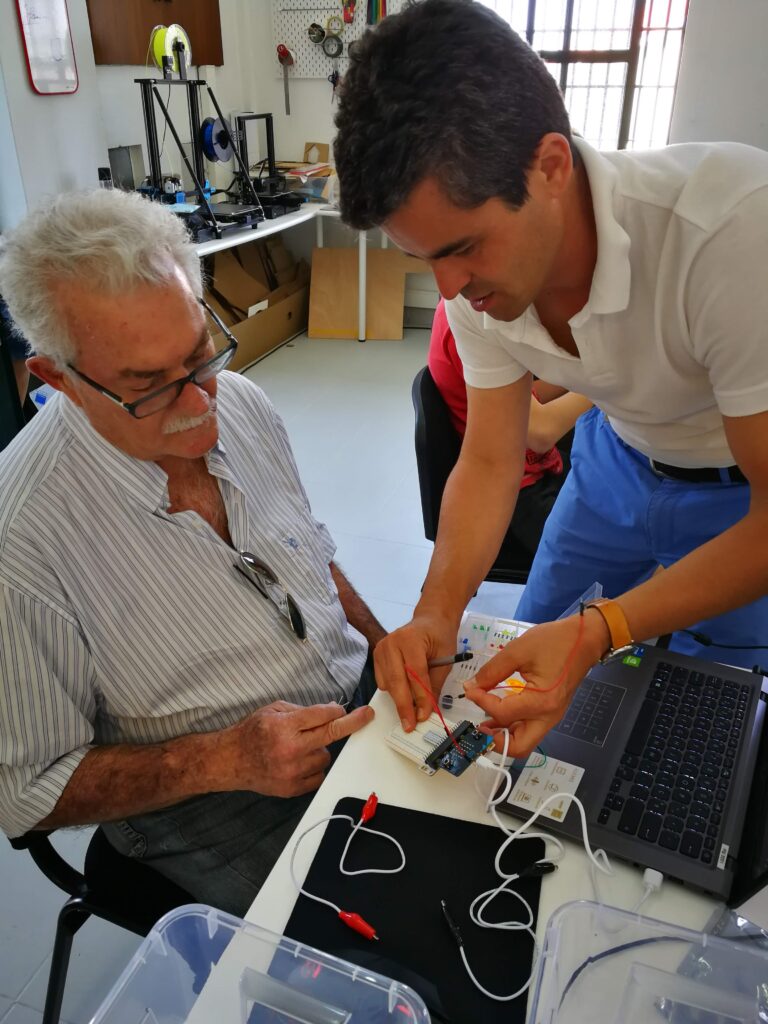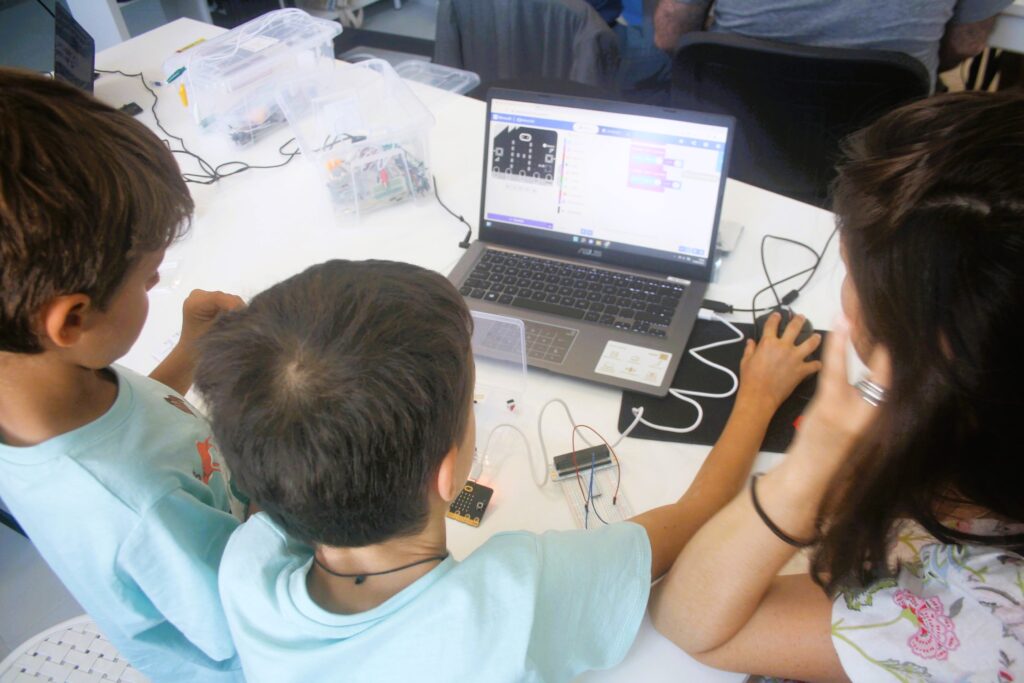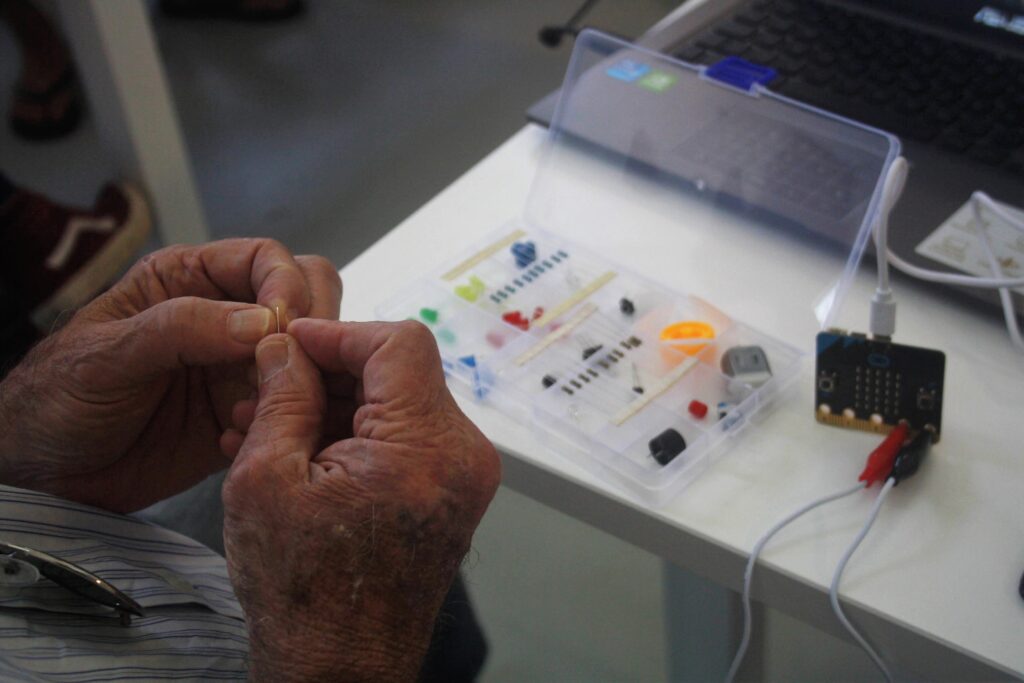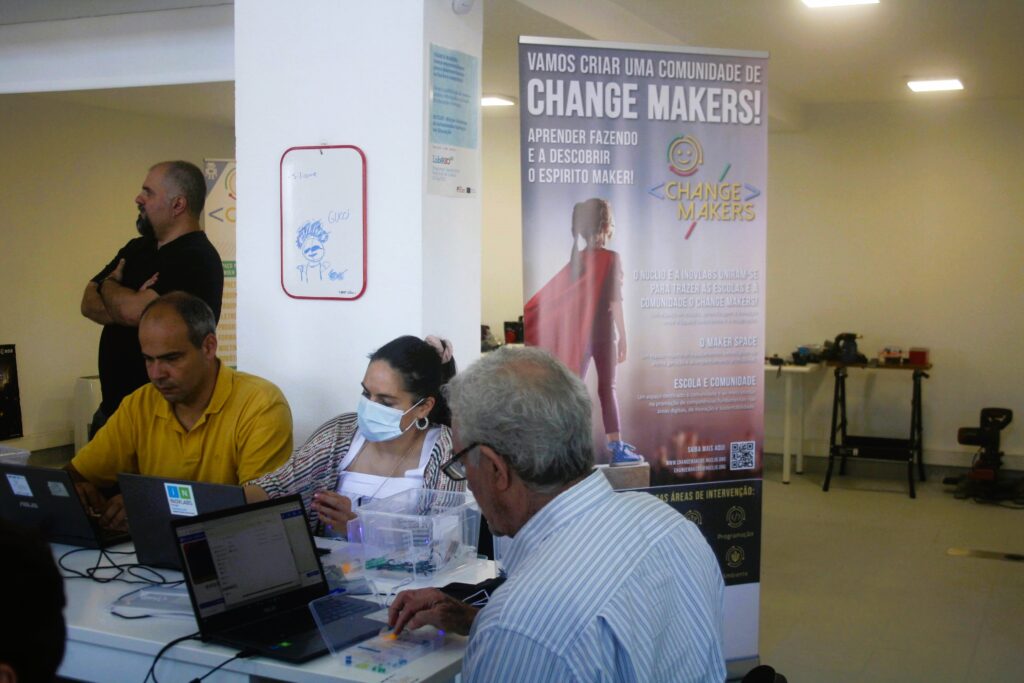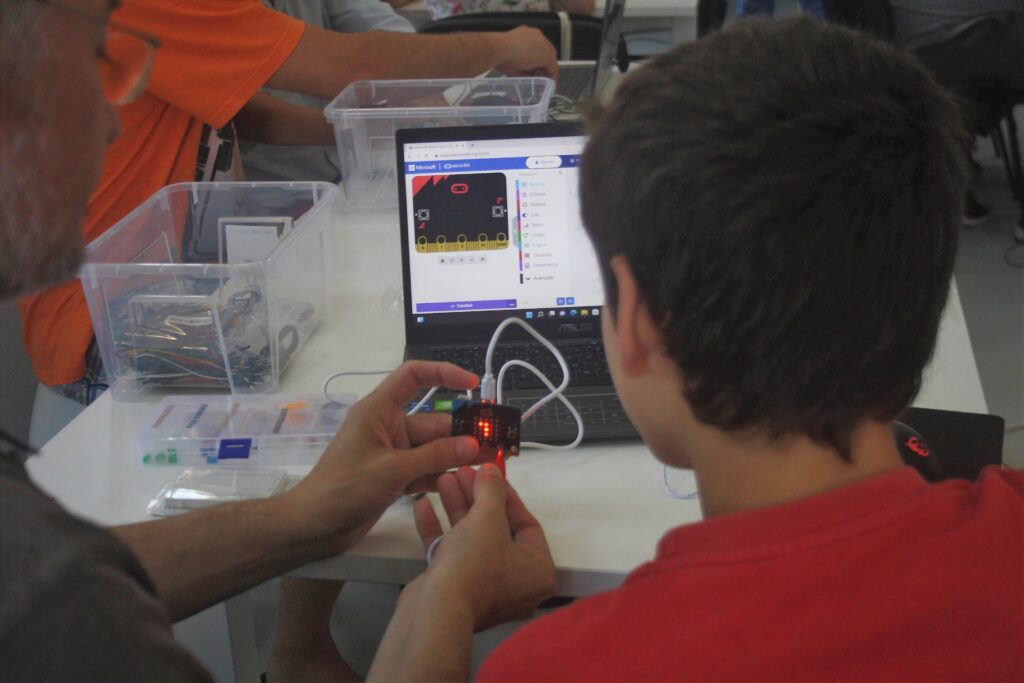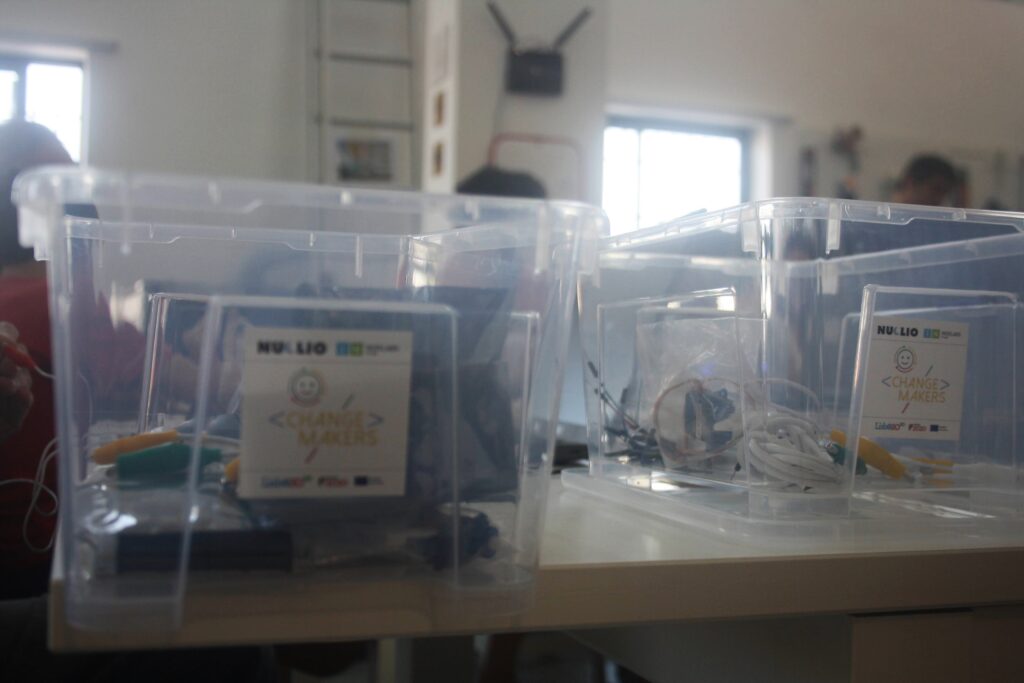 We ended this workshop with our hearts full for having such an amazing community of Change Makers!