Target audience: This workshop for the entire community.  
Duration : 3 hours
Dates: to be announced
Previous dates: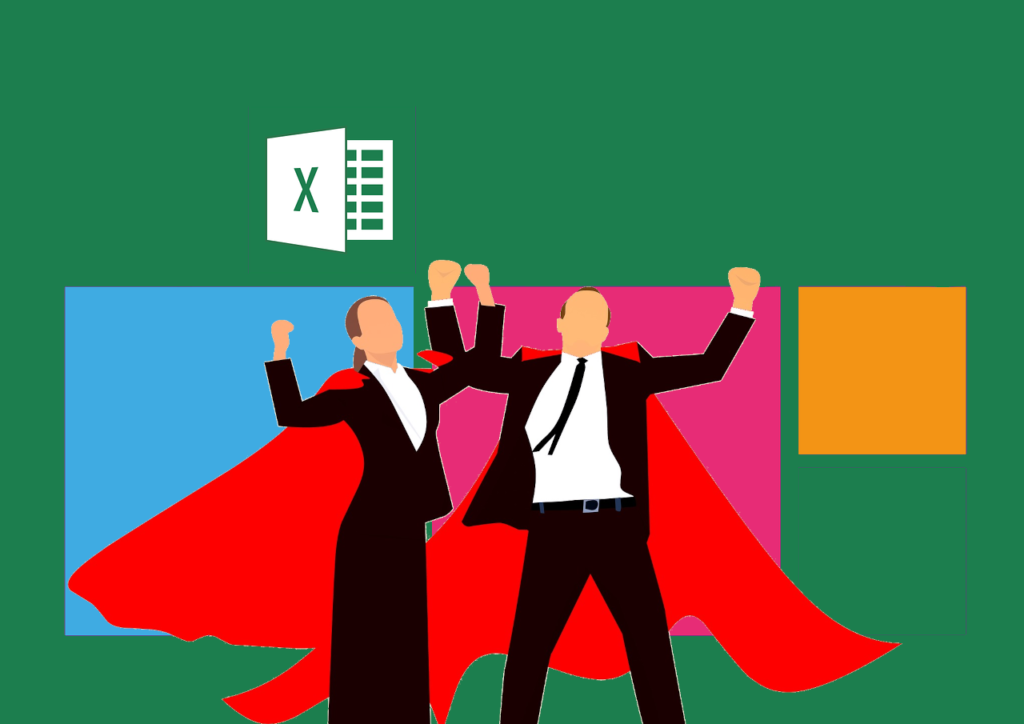 How to create, edit and manage spreadsheets for research, management, finance, accounting or administration? The possibilities for applying the basic, intermediate and advanced functions of Microsoft Excel are literally endless. In this workshop, we will learn how to use this versatile tool to create and manage professional-quality spreadsheets.
Come to Change Makers to find out how it works!
Why this topic?
Microsoft Excel is one of the most complete and versatile calculation tools used professionally and in an educational context.
As a general objective for this set of workshops, the aim is to provide participants with knowledge and practices in terms of operating spreadsheets, and optimizing and automating their use across the full range of Microsoft Excel resources, namely in terms of the data management and other intermediate and advanced functions.
Beginner level:
– The Excel desktop.
– Create and edit calculation books.
– Use spreadsheets.
– Apply basic formatting tools.
– Use custom lists.
– Perform graphic formatting of cells.
– Identify calculation operators.
– Build calculation expression.
– Print and configure pages.
– Configure desktop.
---
If you are curious to learn more "technical" terms and take a deeper look at the topics to be addressed in the workshop: