Target Audience: This workshop is for the whole community and for all ages.
Duration: 12 Hours (3 Sessions of 4 Hours) – Saturday from 9 am – 1 pm
When: dates to be announced soon.
Previous dates: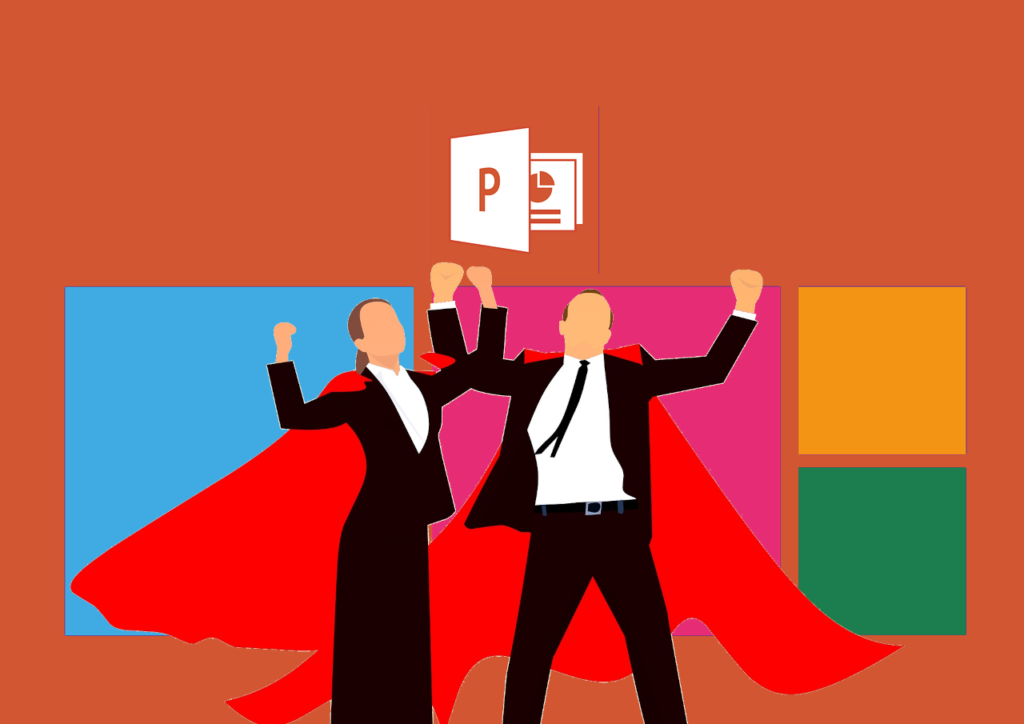 This workshop is for anyone who enjoys dynamic and creative presentations, whether it's for your end-of-course research report or for publicizing your latest innovative business project. We will learn how to use Microsoft Powerpoint to create slide sequences to support your presentations, making them more interactive, professional, and engaging.
Come to Change Makers to find out how it works!
Why this topic?
Microsoft Powerpoint is a versatile presentation creation tool widely used in professional and educational settings.
The general objective of this workshop is to provide participants with the knowledge and techniques necessary to prepare professional presentations with this tool, more specifically:
Identify the potential of Powerpoint in the development of presentations.
Correctly use the tools provided by the application.
Integrate documents and information from other applications in slides of the presentation.
Use advanced features for creating effects on slides and navigation in the presentation.
Create interactive multimedia presentations for publication on the Web.
---
If you are curious to learn the more "technical" terms and get a deeper look into the topics to be covered in the workshop: