Target audience: The entire community from 10 to 100 years old (or children from 6 years old accompanied by older participants).
This workshop is for everyone who wants to learn, regardless of their education level or degree of knowledge on the subject.
Date: to be announced
Previous dates: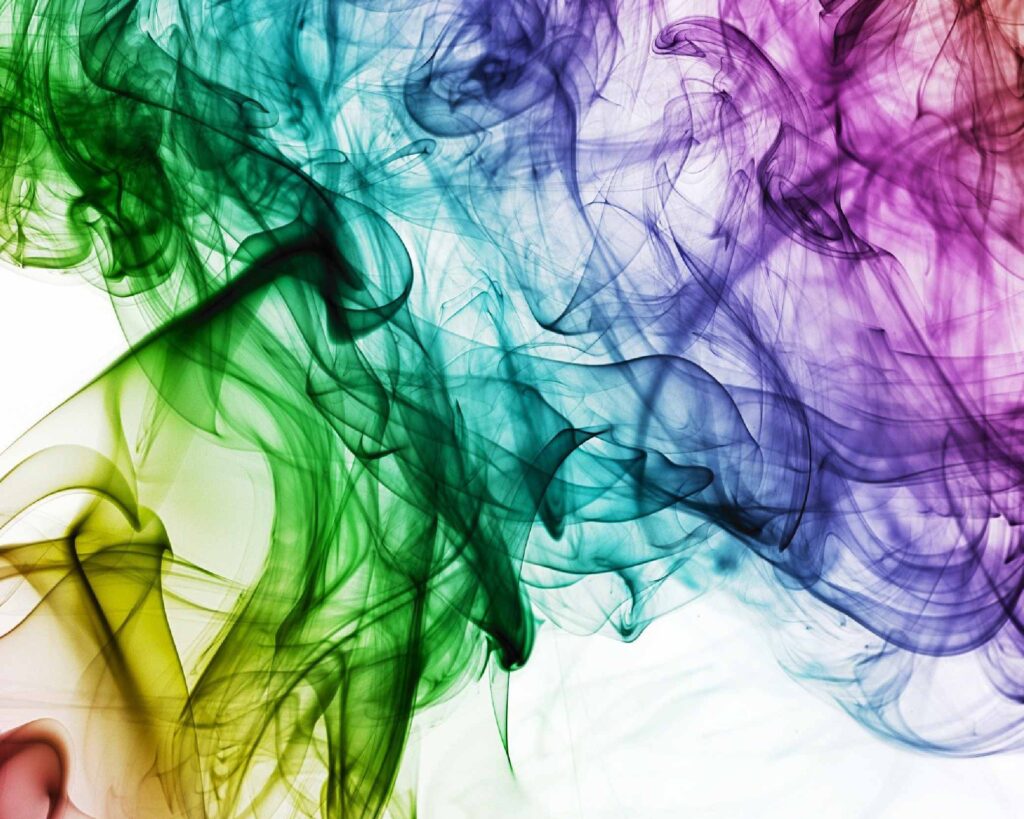 Learn to use Photoshop to become capable of creating your basic digital design content. This workshop is suitable for beginners to the program (it is necessary to bring a computer with Photoshop installed).
---
If you are curious to learn more "technical" terms and take a deeper look at the topics to be addressed in the workshop: